I wrote a lengthy posting a while ago regarding the pandemic and its effects on independent translators. Notice that I refuse to call ourselves freelance translators because that designation is too merchantilistic and constitutes a paean to purist capitalism. I began to discuss how our ability to plan, like planning trips, has been deeply affected by the conditions imposed by the covid-19 pandemic.
A few weeks ago I read about how the pandemic conditions are affecting our ability to form memories. It turns out that we need physical movement to aid in generating memories. Without the boundaries from one destination to the next, we seem to be at a loss, we begin to see our activities as a continuum of sameness, a spectrum of dull grey events. Also, the inability to tell daily events to each other dilutes our remembering of those events. This is scary.
From what I gather, our physiological ability to create memories is not at risk; it's how that ability is becoming altered by external forces, whether we're quarantining or complying with state or city orders to avoid congregating indoors, keeping our distance and wearing a mask. Even if we are able to go about town wearing a mask as dutifully as we're asked, our ability to interact with others becomes severely limited. We are meant to read faces, eye expressions, lips along with the rest of our body language, even if we are talking. Somehow more than half of what we want to say drops out of our message, muffled by our masks.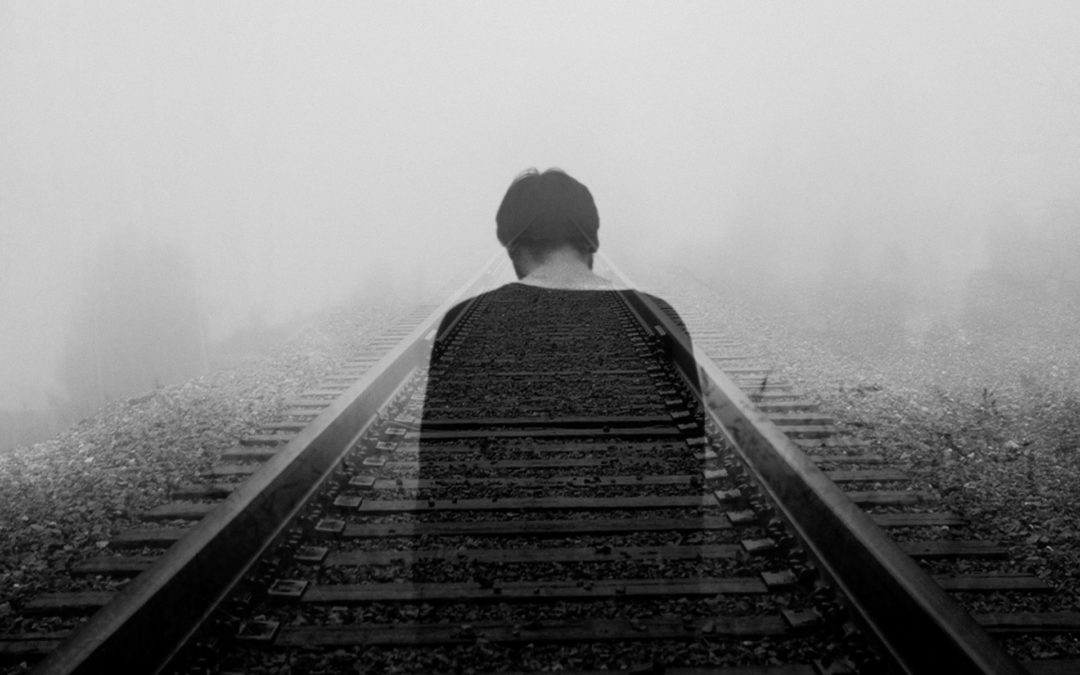 In short, we find ourselves severely limited in our planning. Aside from making short trips to wherever masked human beings are allowed, I cannot make travel plans for vacation or for holidays until I get my full covid-19 vaccination. Even then, I have to anticipate which destinations allow travelers, what airlines require a confirmation of a successful vaccine, eschewing any locations that impose a quarantine due to weaker conditions there. I don't travel internationally as frequently as 10 years ago,
In conclusion, I've been reflecting on one particular aspect the pandemic is affecting us, even if we may not be fully aware of it. Now that swaths of people are slowly being allowed to go maskless if they're fully vaccinated, the temptation to fast forward to what we considered a normal life is strong. Most of us will wish to just forget 2020 ever happened in our lives, whether we are translators or not. I wonder how this global health crisis hoisted on us will alter us in the short and long run.
As a corollary note, I've been more cognizant of my screen time because the glass cage only engages my eyes, not my whole body. And I need my body to make memories. What about you?